Architectural Projects
Butterfly Effect has the ability to evolve the design process by translating the unique local characteristics and landscape to an international architectural language.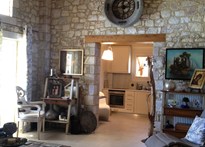 Architecture / Interior design
A new extension mediates a relationship between the existing house and the landscape in which it sits.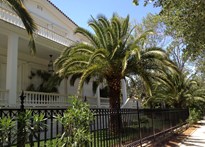 Interior design /Renovation/Expansion
This private residence in Psychiko, an affluent suburb of Athens, was designed for maximum freedom of movement and flexibility. The neoclassical exterior has typical decorative features.